Abu Dhabi Economic Stimulus Initiatives
Supporting businesses and individuals during this time
Grow with Abu Dhabi
Your partner of choice
Startup with Abu Dhabi
Your partner for innovation
With year-round sunshine, Abu Dhabi is a uniquely attractive location for AgTech companies specialising in desert climates.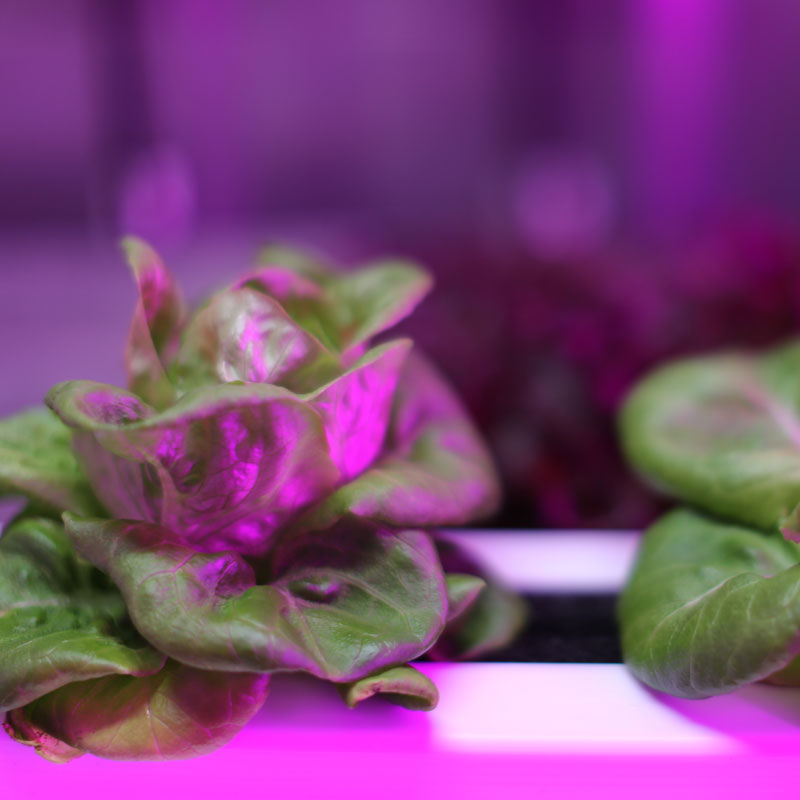 With a focus on growing Abu Dhabi's startup ecosystem, the Abu Dhabi Government launched the Ventures Fund.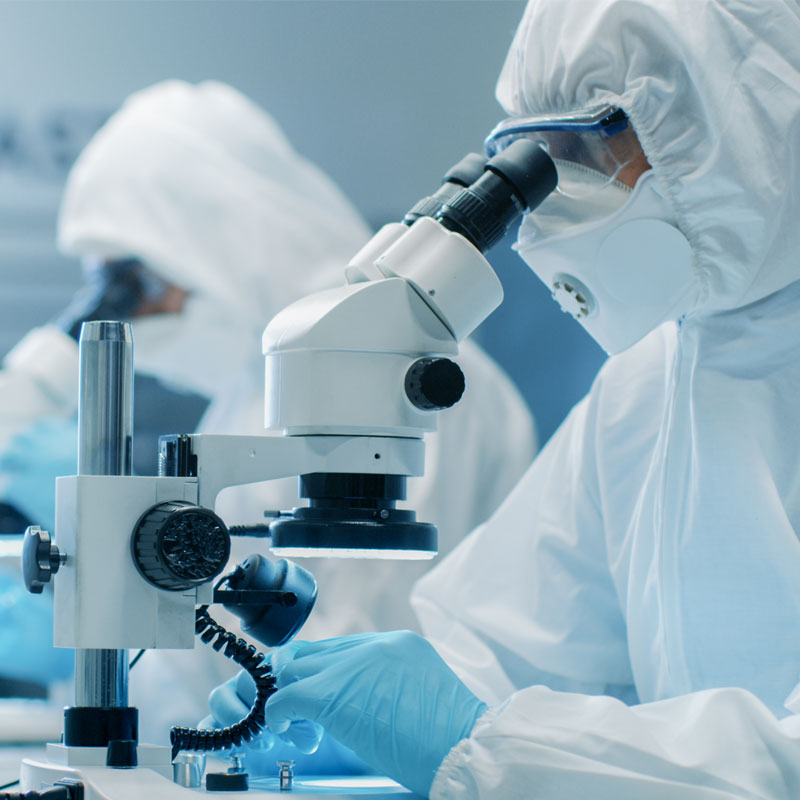 Endowed with incredible biodiversity, Abu Dhabi is home to spectacular wildlife reserves and cultural sites in stunning desert and coastal settings.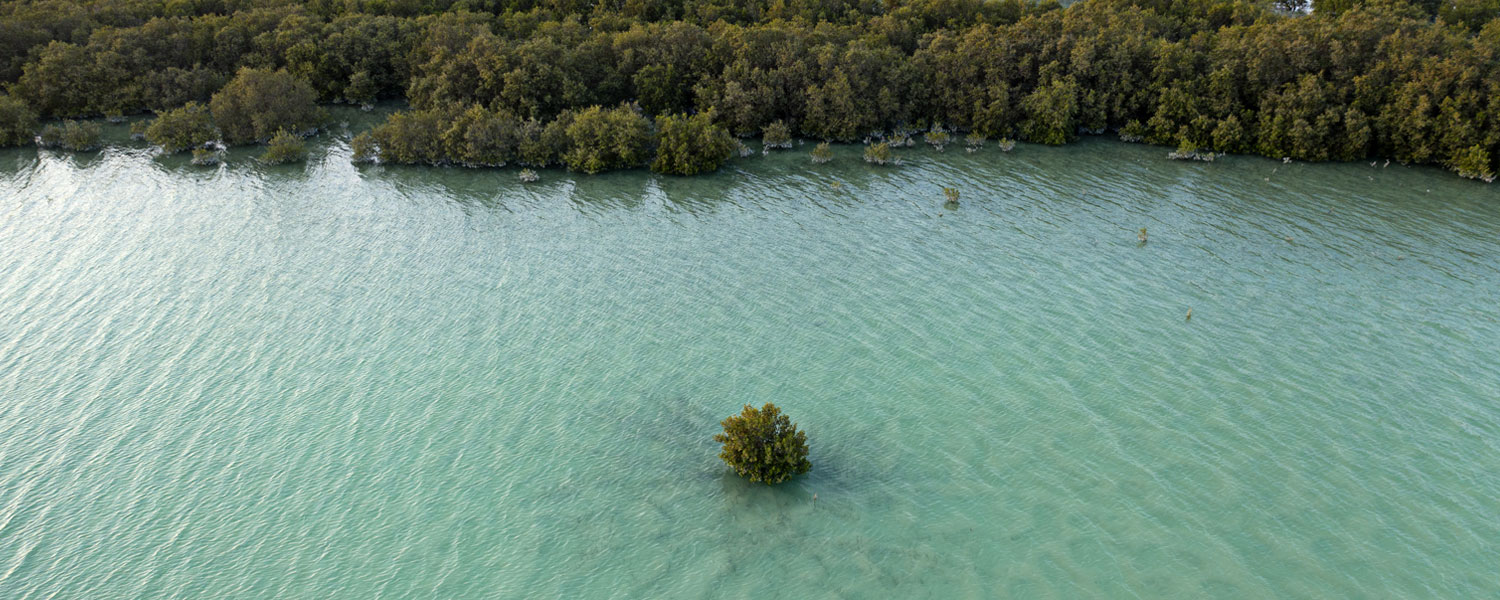 INFRASTRUCTURE PARTNERSHIPS
Discover opportunities to partner with Abu Dhabi and grow the future economy together